Flyfishing.ee

Flyfishing.ee introduces flyfishing opportunites in Estonia and helps local fly fishermen communicate. Although the main target group is local fly fishermen, we provide a short overview for international fly fishermen also.


Estonia
| | |
| --- | --- |
| Population: | 1 356 000 (01.01.2003) |
| | |
| --- | --- |
| National holiday: | February 24 (Independence Day) |
| | |
| --- | --- |
| Head of state: | President of the Republic - Toomas Hendrik Ilves |
| | |
| --- | --- |
| Official language: | Estonian language |
| | |
| --- | --- |
| Public order: | Parlamentary Republic |
| | |
| --- | --- |
| Constitution: | 28. June 1992 (4.) |
| | |
| --- | --- |
| Currency: | Estonian kroon (EEK) =100sents; 1EUR=15,6466 EEK |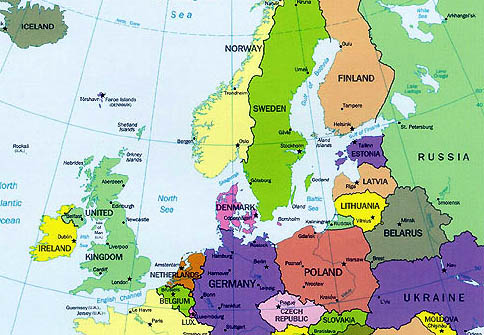 Flyfishing

The first records of fly fishing in Estonia are found near the beginning of the 20th century . But during the long Soviet-time (1940-1992), flyfishing was almost dead, because it was impossible to get suitable flyfishing equipment. Also, the idea of game-fishing was very new.

After Estonian independence, things changed. Game fishing is becoming more and more popular. We have about 100 flyfishermen in Estonia and this number grows every year.

Concerning flyfishing possibilities, the main difference between Estonia and the rest of the world is our bushy river banks. It's quite hard to find a bare river bank to practice a back cast. If you know how to use the roll-cast, then you are in business.

The bushy river banks offer plenty of hiding places for trout, and it's difficult to catch them easily. This guarantees that there are always some nice fish in Estonian rivers.

We don't have rainbow trout - only wild brown trout. Sometimes rainbows escape from fish farms, but they don't breed in Estonian waters.

Fishing licenses are extremely cheap compared with rest of the world.

This is a short overview of flyfishing in Estonia.
Feel free to also read our flyfishing FAQ!